Hello! Welcome to my Github Page.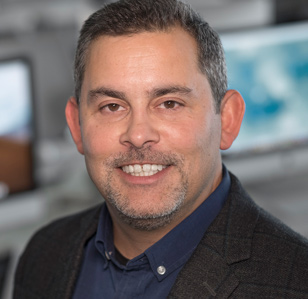 Here's What I'm Working on right now. Feel free to steal any of this from my Github.
You can move around these 3D models using WASD keys on a desktop or laptop computer. On Mobile, click VR to see it in a headset. Navigation allowing you to move around the model isn't working yet.
3D model of the inside of an abandoned church
And check out my photo tour of Newhouse!