Hello! Welcome to my Github Page.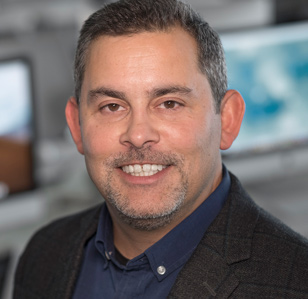 Here's What I'm Working on right now. Feel free to steal any of this from my Github.
A-frame 360 photo gallery.

Open in Safari on an iPhone and it will move with the accelerometer. It also works in a cardboard viewer when you click the VR button.

You can move around these 3D models using WASD keys on a desktop or laptop computer. On Mobile, click VR to see it in a headset. Navigation allowing you to move around the model isn't working yet.
3D model of the inside of an abandoned church
And check out my photo tour of Newhouse!